Most Expensive Zip Codes in the United States of America
Posted On:
The United States is home to some of the wealthiest neighborhoods on the planet, where real estate prices soar to dizzying heights. These exclusive enclaves often are synonymous with prestige, luxury, and ultimate opulence. Let's delve into the top 10 most expensive zip codes in the U.S., as of 2023.
1. 94027, Atherton, California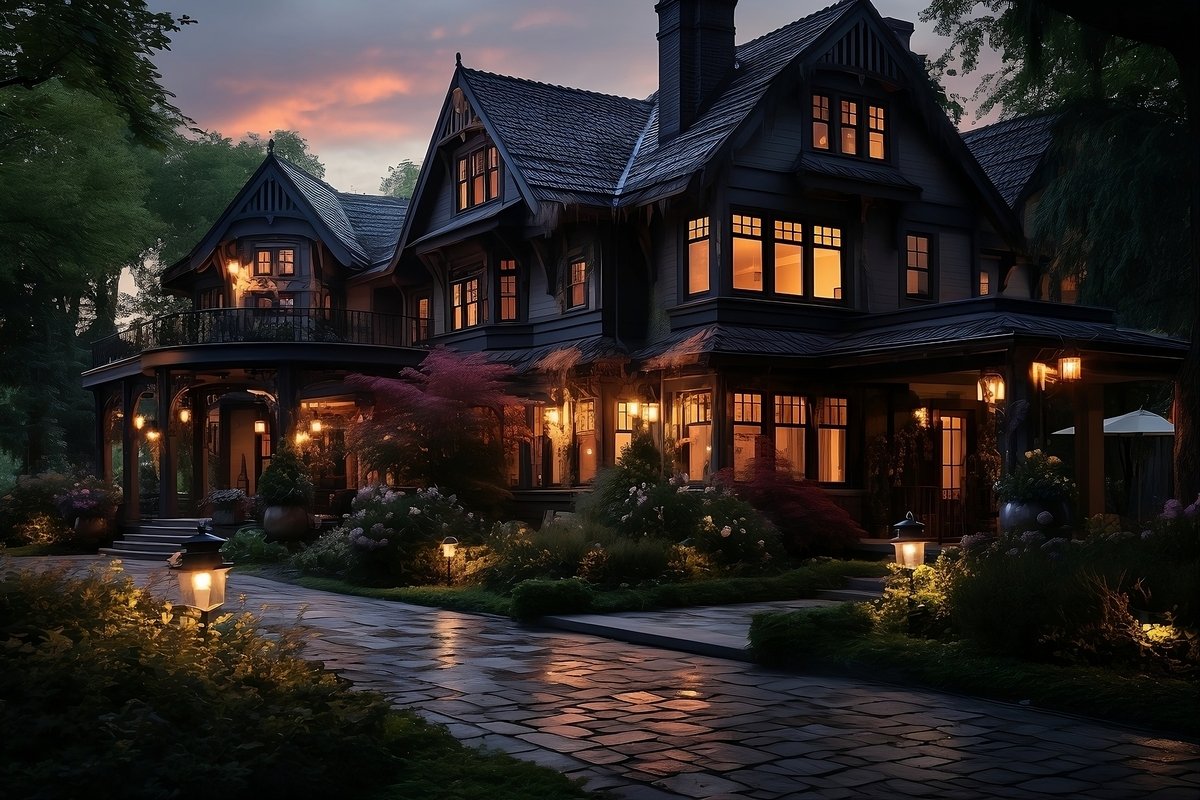 Topping the list is the small, serene town of Atherton, located in San Mateo County, California. The median home price in this zip code, 94027, reaches an astounding $7 million. Atherton is popular among Silicon Valley elites due to its proximity to tech industry hubs and its unrivaled privacy, boasting large lots and secluded residences.
2. 11962, Sagaponack, New York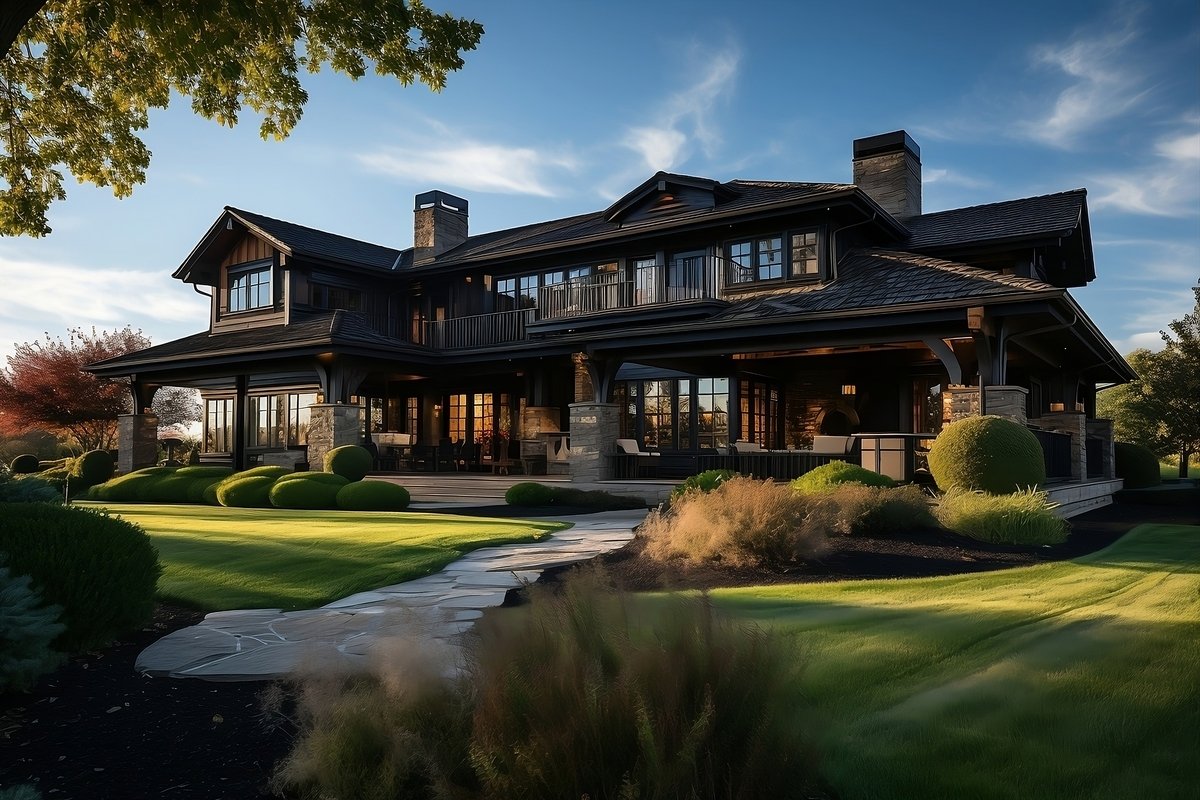 The Hamptons are renowned for their wealth, and Sagaponack is no exception. The zip code 11962 is second on our list, with median home prices of about $6.1 million. This idyllic village offers an unparalleled seaside charm and is often the summer destination for New York's upper echelon.
3. 90210, Beverly Hills, California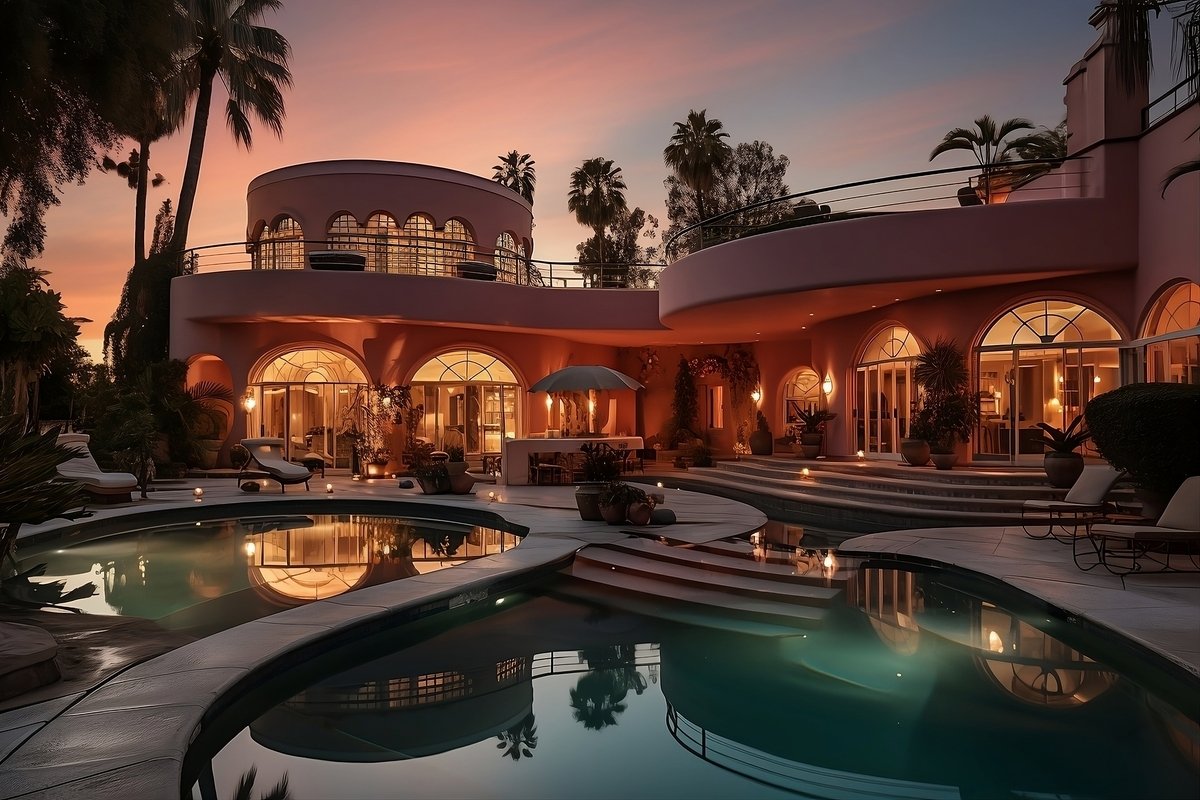 Beverly Hills, zip code 90210, has long been associated with the rich and famous. With the median home price at $4.9 million, this zip code is the epitome of luxury and exclusivity. Its notable attractions include Rodeo Drive, known for its high-end shopping, and the opulent Beverly Hills Hotel.
4. 10007, New York, New York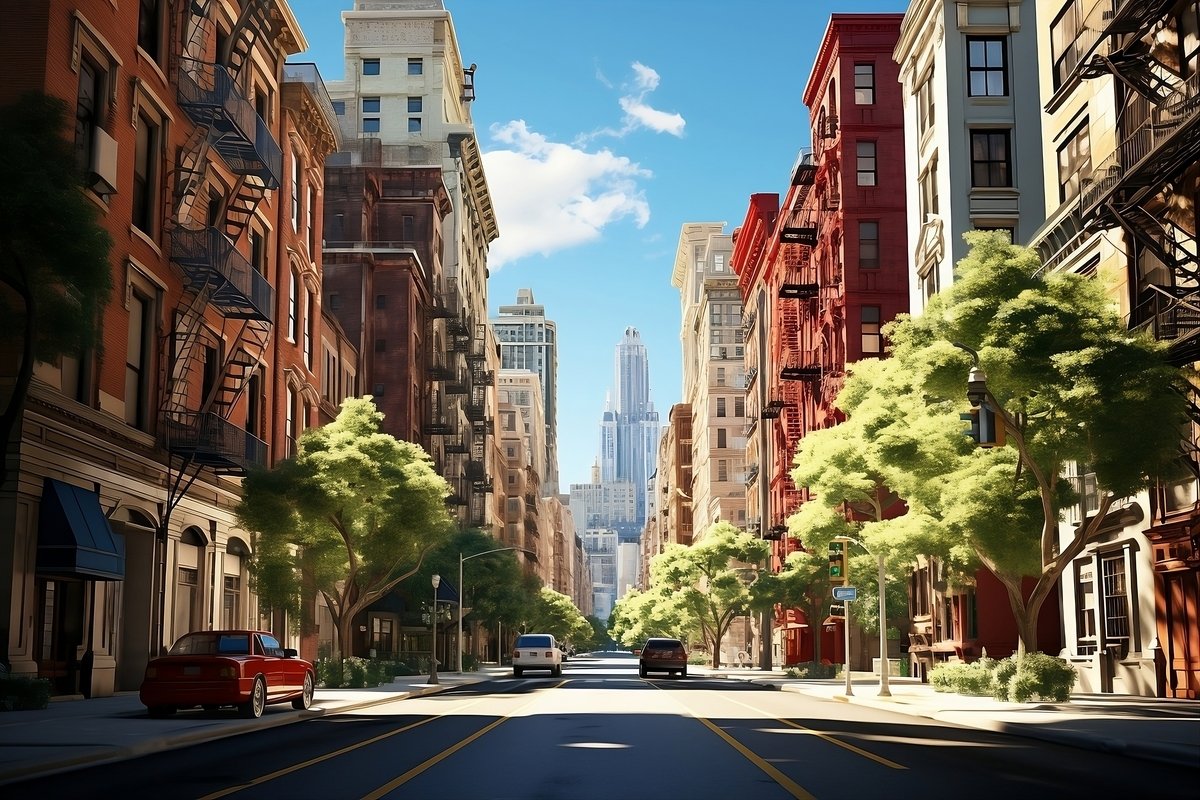 New York City's 10007 zip code, encompassing the neighborhood of Tribeca, ranks fourth with median home prices around $4.2 million. This area is popular among celebrities and artists, known for its loft apartments, high-end restaurants, and galleries.
5. 90402, Santa Monica, California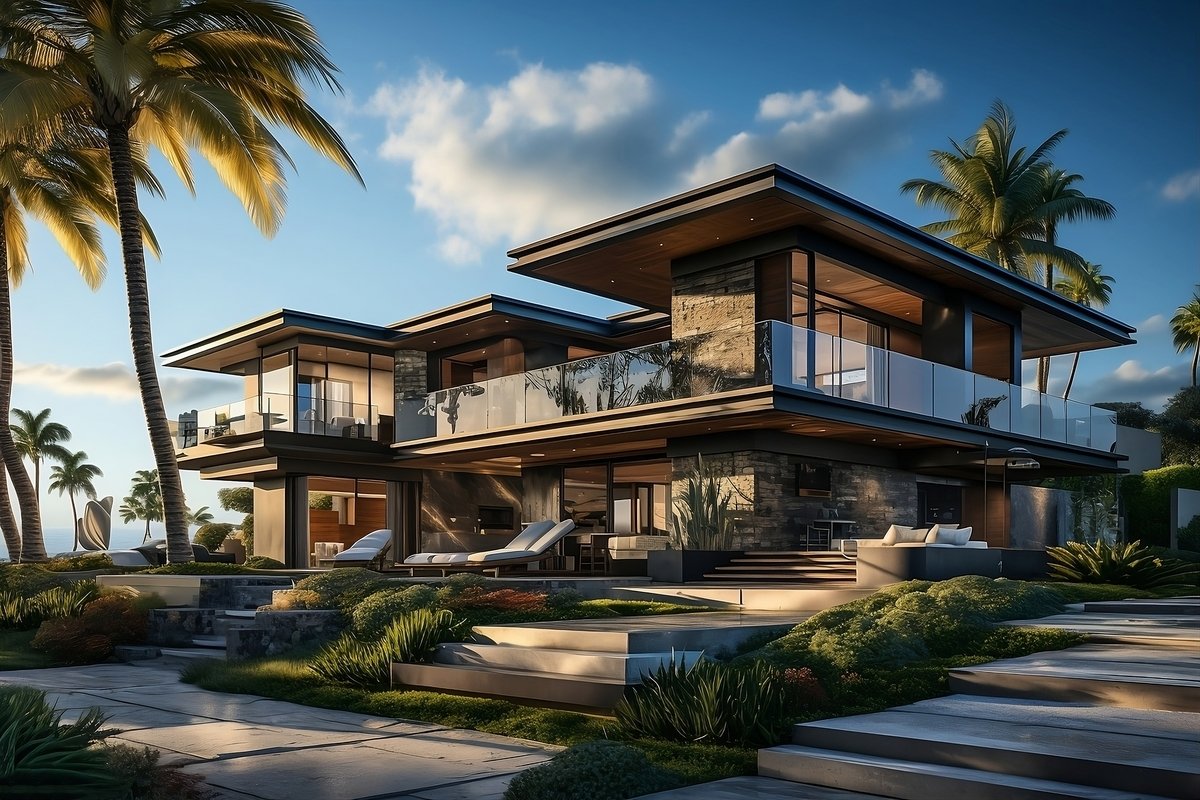 Located in the Westside region of Los Angeles County, the zip code 90402 in Santa Monica claims the fifth spot. The median home price here hovers around $4 million. The area offers a desirable blend of suburban and beach life, and it's within arm's reach of L.A.'s bustling entertainment industry.
6. 94301, Palo Alto, California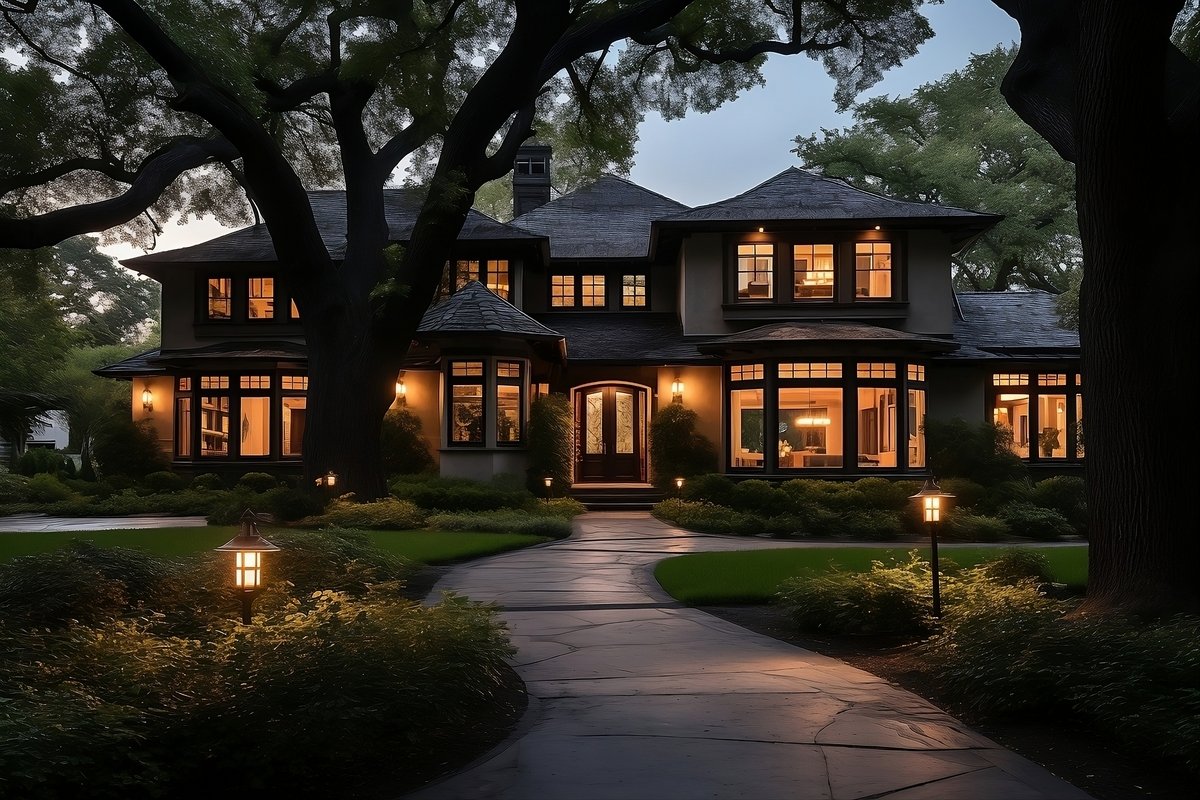 The tech industry also significantly impacts the real estate landscape of Palo Alto's 94301, where the median home price is about $3.9 million. Palo Alto, the heart of Silicon Valley, is home to many tech giants and startups, providing a strong and influential tech culture.
7. 94022, Los Altos, California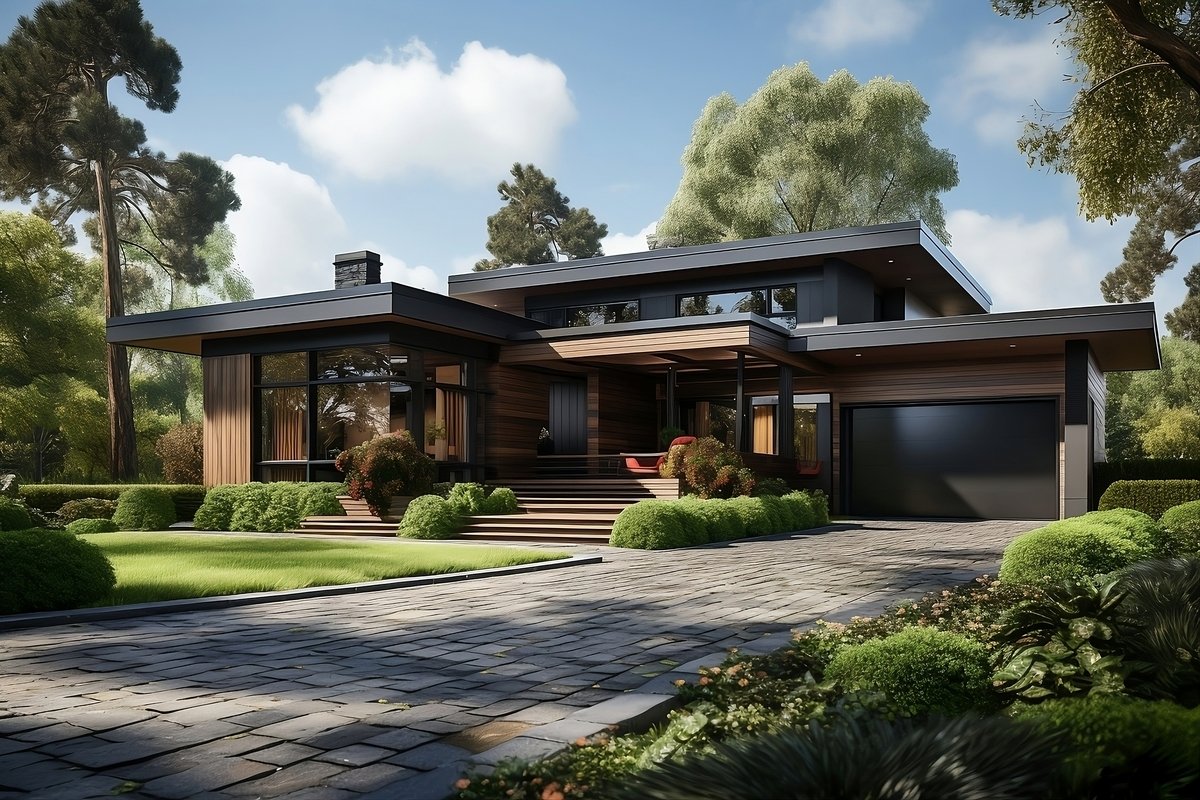 Los Altos, another Silicon Valley enclave, ranks seventh with a median home price of $3.7 million in zip code 94022. Los Altos is known for its high-ranking schools, making it an attractive place for families seeking top-tier education for their children.
8. 94957, Ross, California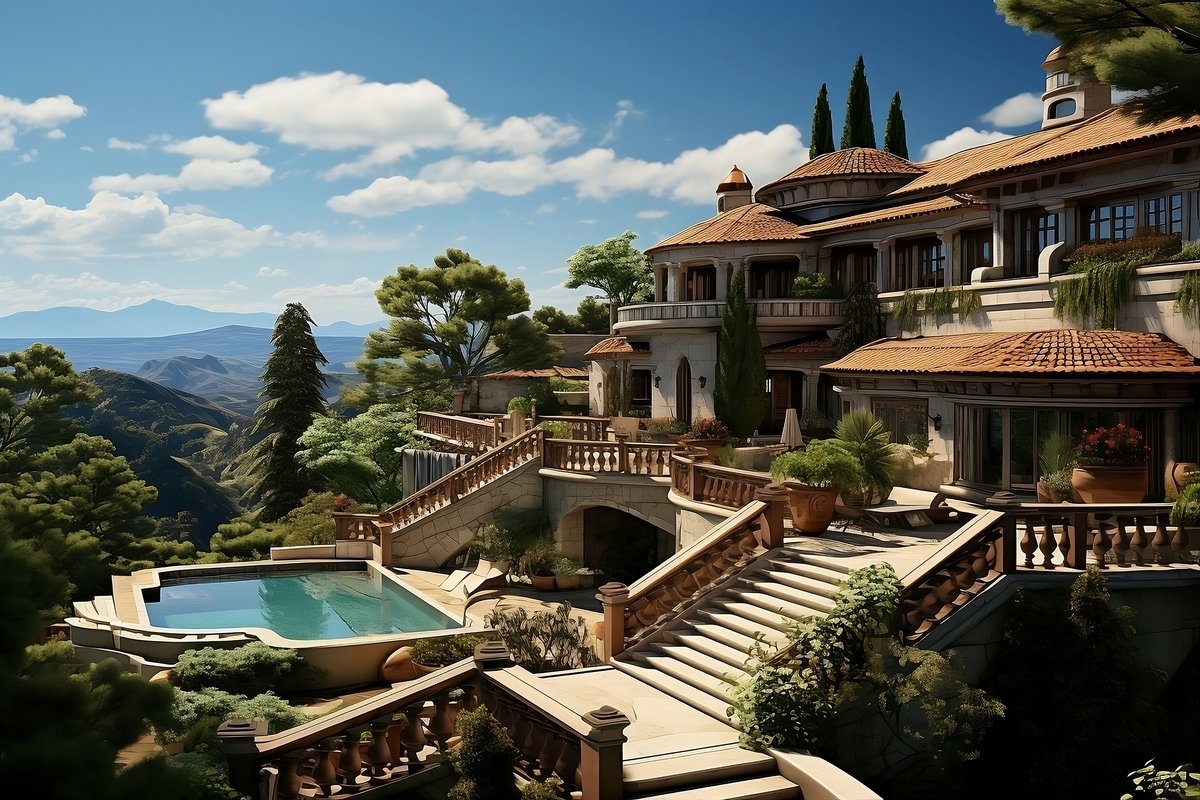 The charming town of Ross, with zip code 94957, sits in Marin County, California, and claims the eighth spot with median home prices around $3.5 million. Ross is favored for its rural atmosphere, excellent schools, and proximity to San Francisco.
9. 33109, Fisher Island, Florida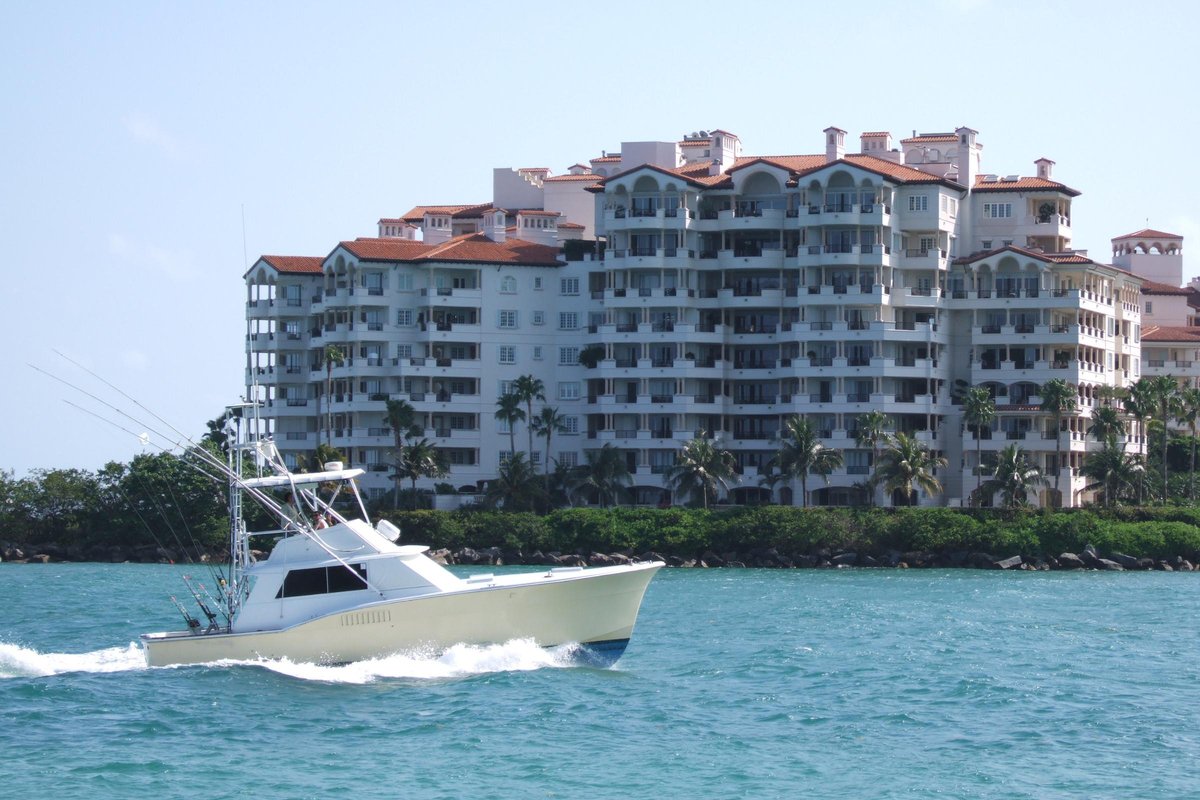 Fisher Island, zip code 33109, breaks the California trend as Florida's most expensive zip code, with median home prices of approximately $3.4 million. This exclusive island, accessible only by ferry or private yacht, boasts an impressive lineup of amenities and is home to many affluent retirees.
10. 10013, New York, New York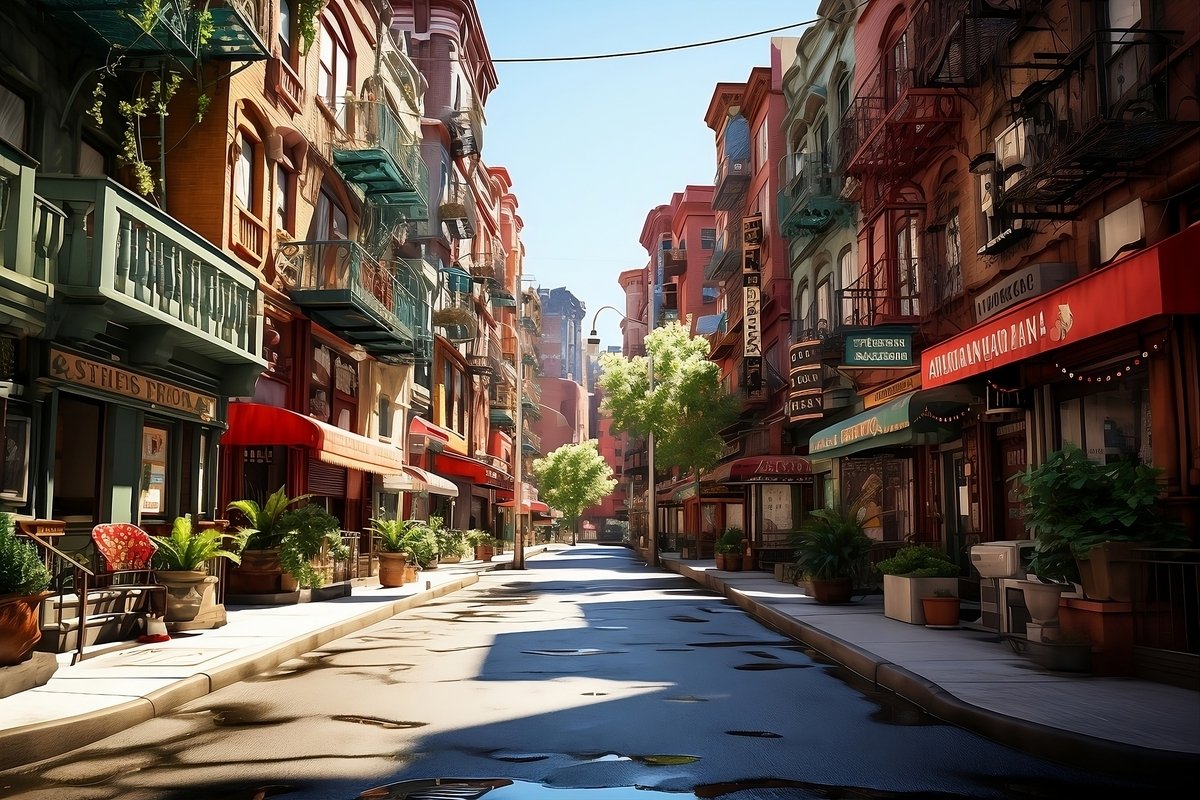 Back in the Big Apple, the 10013 zip code, which covers parts of Tribeca, SoHo, and Chinatown, rounds off the list with median home prices at $3.3 million. These eclectic neighborhoods offer a blend of historic charm and modern luxury, drawing in a range of residents from artists to Wall Street professionals.
These ten zip codes represent the pinnacle of wealth and prestige in the United States, hosting an impressive array of luxury properties. Each area's unique qualities, from the tech-fueled prosperity of Silicon Valley to the beachfront allure of the Hamptons, underscore the diversity of America's most expensive real estate markets.