Traveler's Guide To The Most Scenic Zip Codes in the US
Posted On:
The United States is a vast country, encompassing everything from bustling urban landscapes to serene natural wonders. While some travelers are drawn to cities, others seek out the quiet beauty of the American countryside, mountains, forests, and coastlines. To help you find these picturesque places, we've compiled a list of the ten most scenic zip codes in the U.S., each offering unique landscapes and breathtaking views.
1. 99752 - Kotzebue, Alaska
Nestled just above the Arctic Circle, Kotzebue boasts stunning views of the tundra, the Arctic Ocean, and the Northern Lights. This remote location offers a pure, untouched beauty that's hard to match.
2. 81657 - Vail, Colorado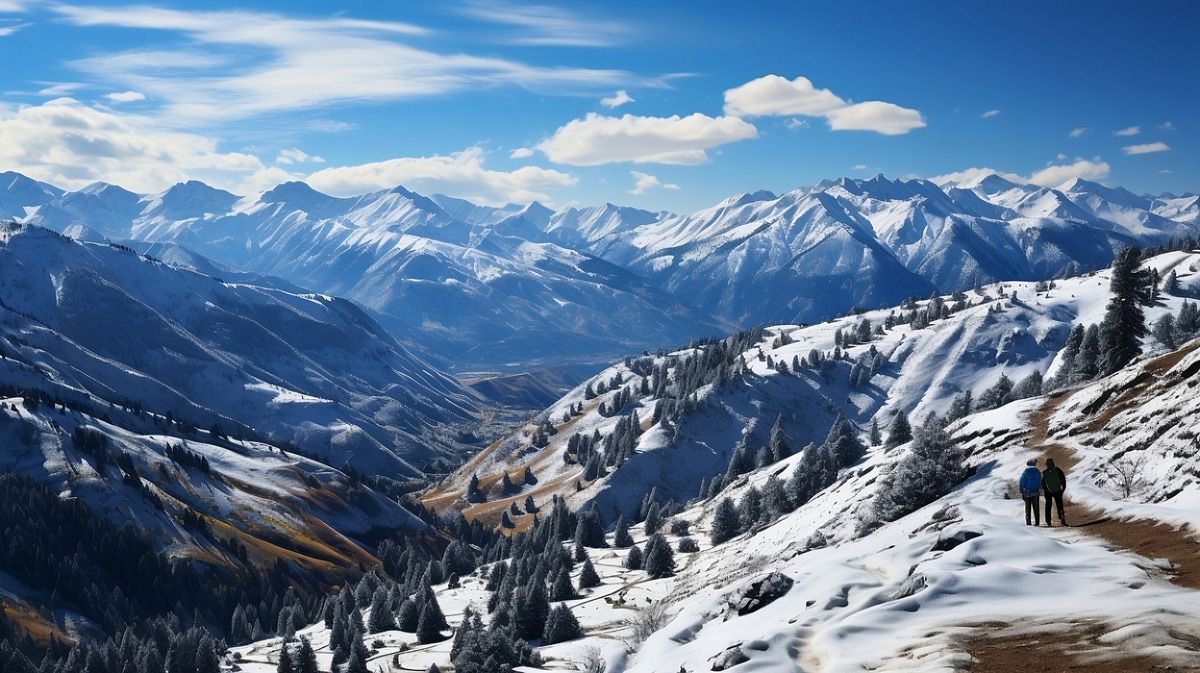 The Rocky Mountains need no introduction. Vail, renowned for its ski resorts, is not only a winter haven but also a summer destination, with wildflowers, hiking trails, and alpine lakes that reflect the azure Colorado sky.
3. 96750 - Kealakekua, Hawaii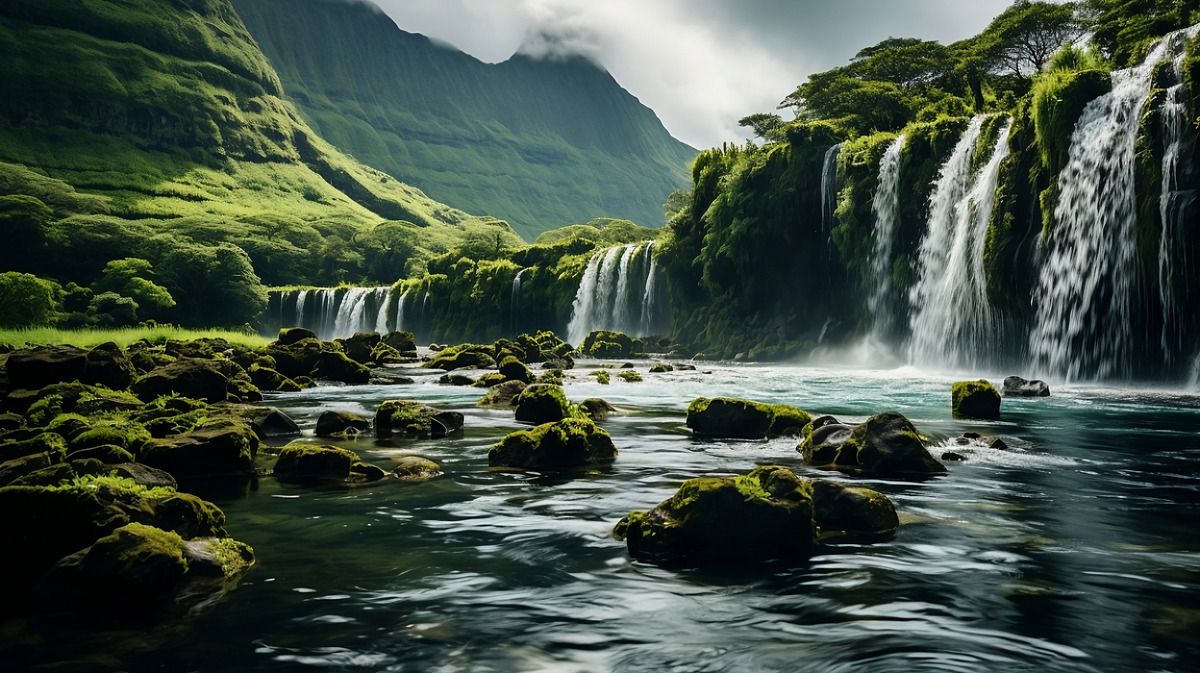 Located on the Big Island's west coast, Kealakekua offers a serene coastline, lush green landscapes, and the historical Captain Cook Monument. Its tropical paradise atmosphere is punctuated by turquoise waters and vibrant marine life.
4. 28741 - Highlands, North Carolina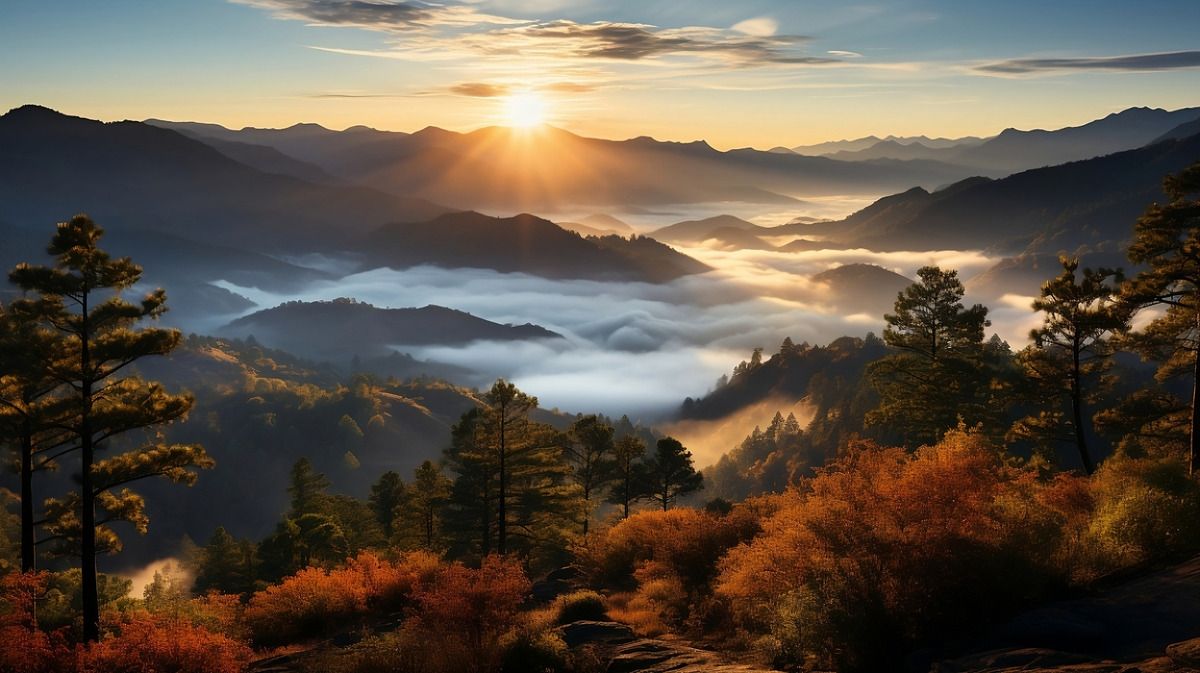 The Blue Ridge Mountains envelop this small town, which is located at a high elevation. Visitors can expect misty valleys, cascading waterfalls, and lush forests, especially during the fall when the foliage turns into a colorful tapestry.
5. 04631 - Eastport, Maine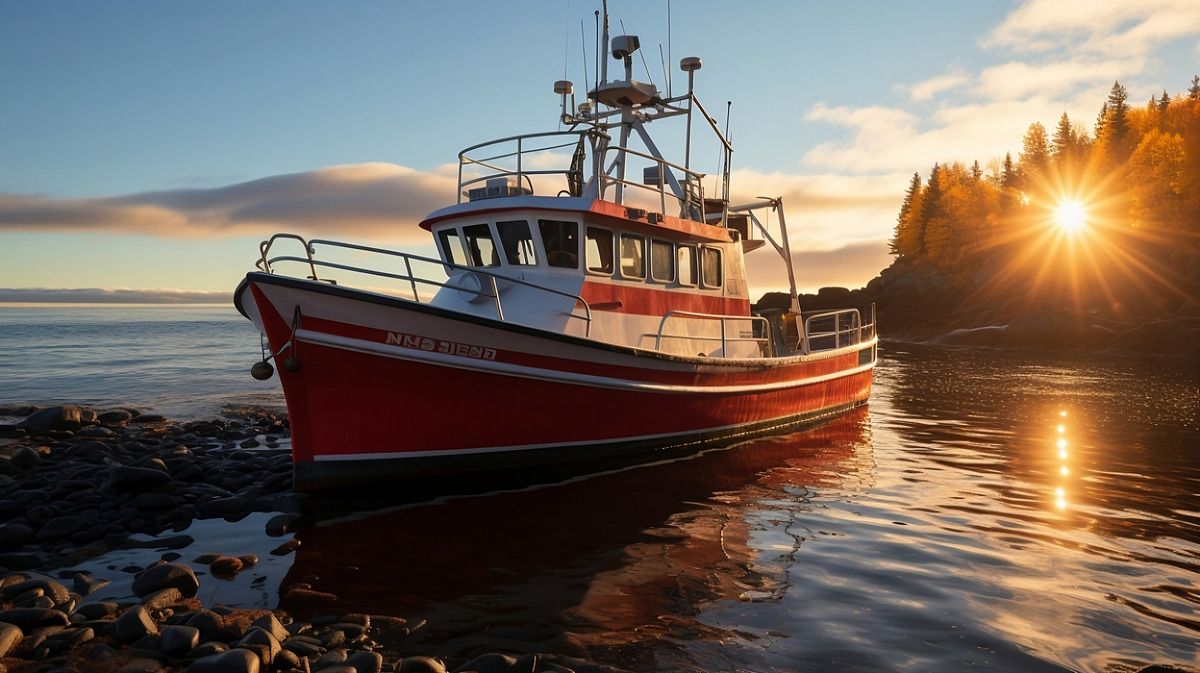 As the easternmost city in the U.S., Eastport overlooks the Bay of Fundy, known for its high tides. The rugged coastline, with its lighthouses and maritime charm, creates an atmosphere of tranquility.
6. 84767 - Springdale, Utah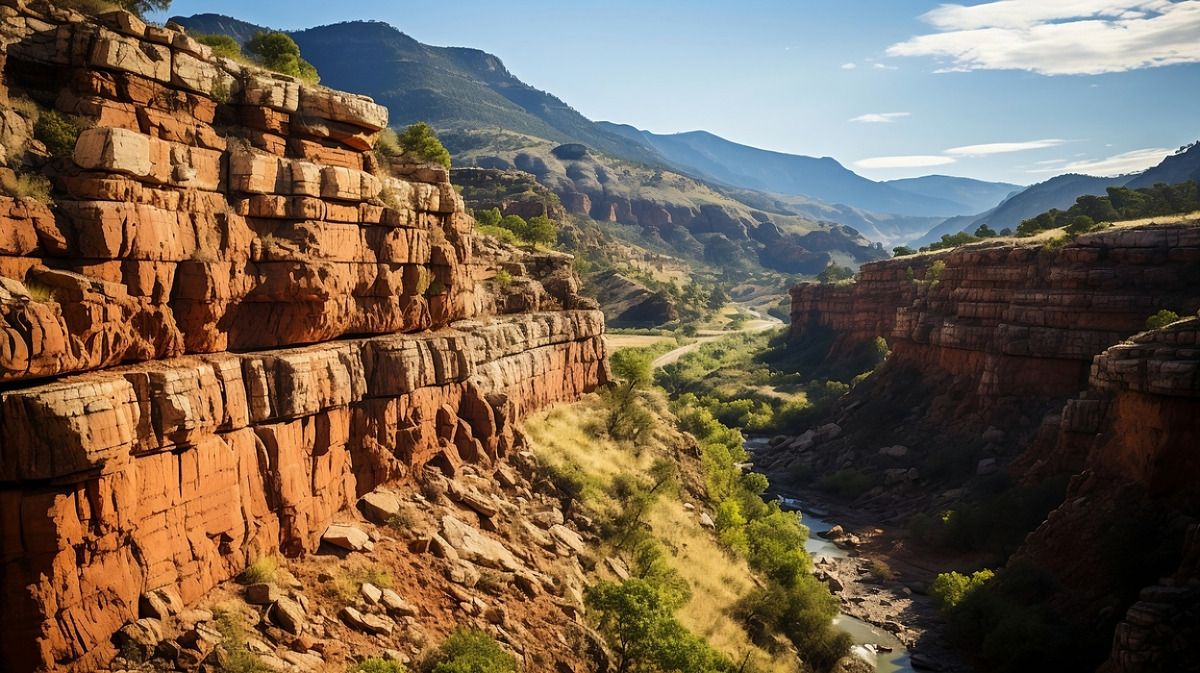 Gateway to Zion National Park, Springdale is surrounded by towering red cliffs and canyons. Whether you hike, climb, or simply take in the views, the dramatic landscapes will leave you in awe.
7. 59858 - Philipsburg, Montana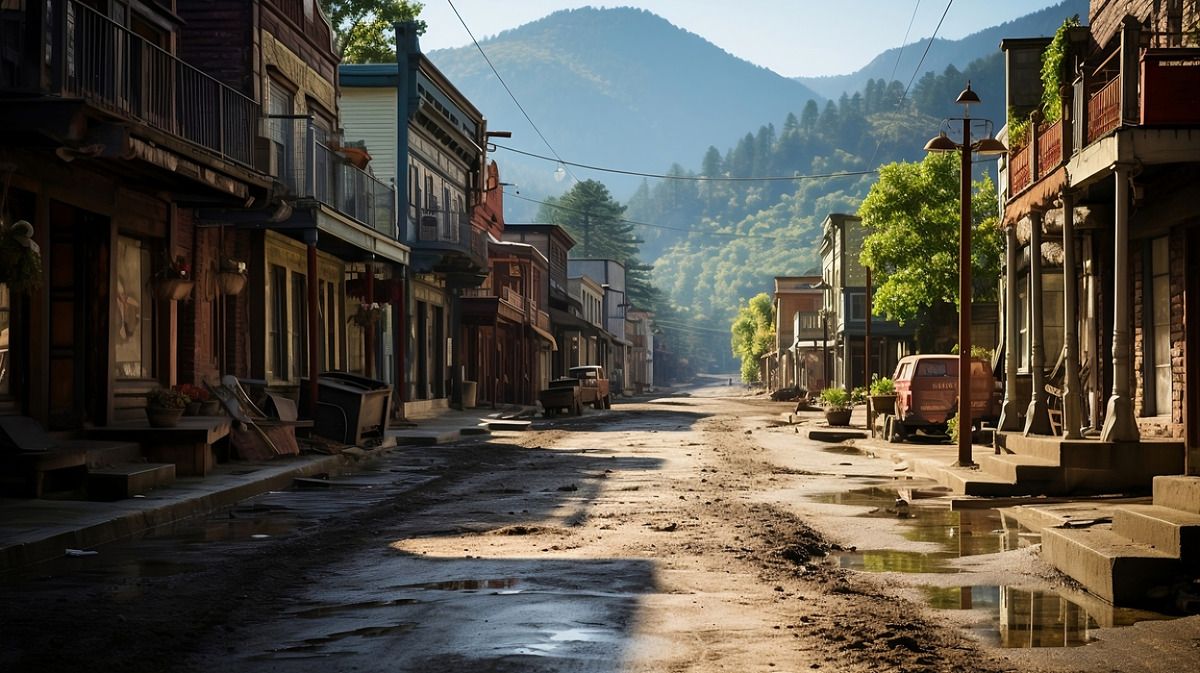 Located in the heart of Montana's Rocky Mountains, Philipsburg offers views of sweeping valleys, crystalline lakes, and the historic ghost town of Granite. A gem for those seeking both natural beauty and a glimpse into the Old West.
8. 12464 - Phoenicia, New York
Nestled in the Catskill Mountains, Phoenicia offers a blend of forested hills, bubbling streams, and a small-town feel. It's a popular spot for tubing, hiking, and simply escaping the hustle of city life.
9. 97520 - Ashland, Oregon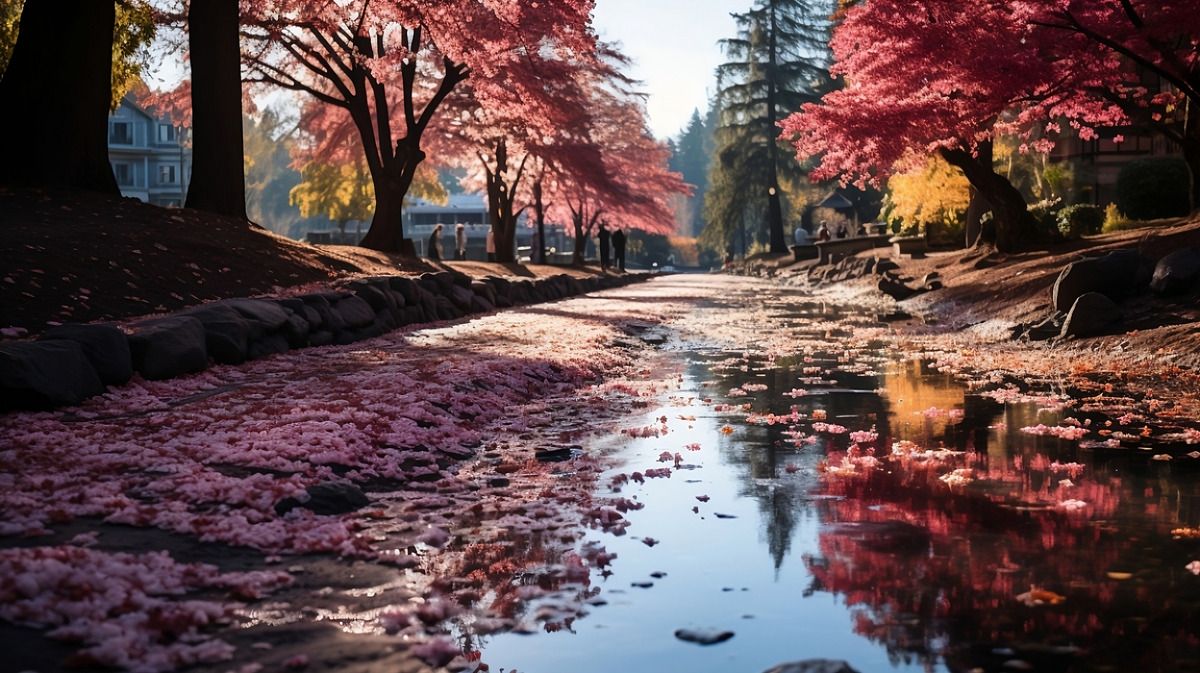 Home to the renowned Oregon Shakespeare Festival, Ashland is not only culturally rich but also surrounded by panoramic mountains, verdant valleys, and the beautiful Lithia Park.
10. 93452 - Big Sur, California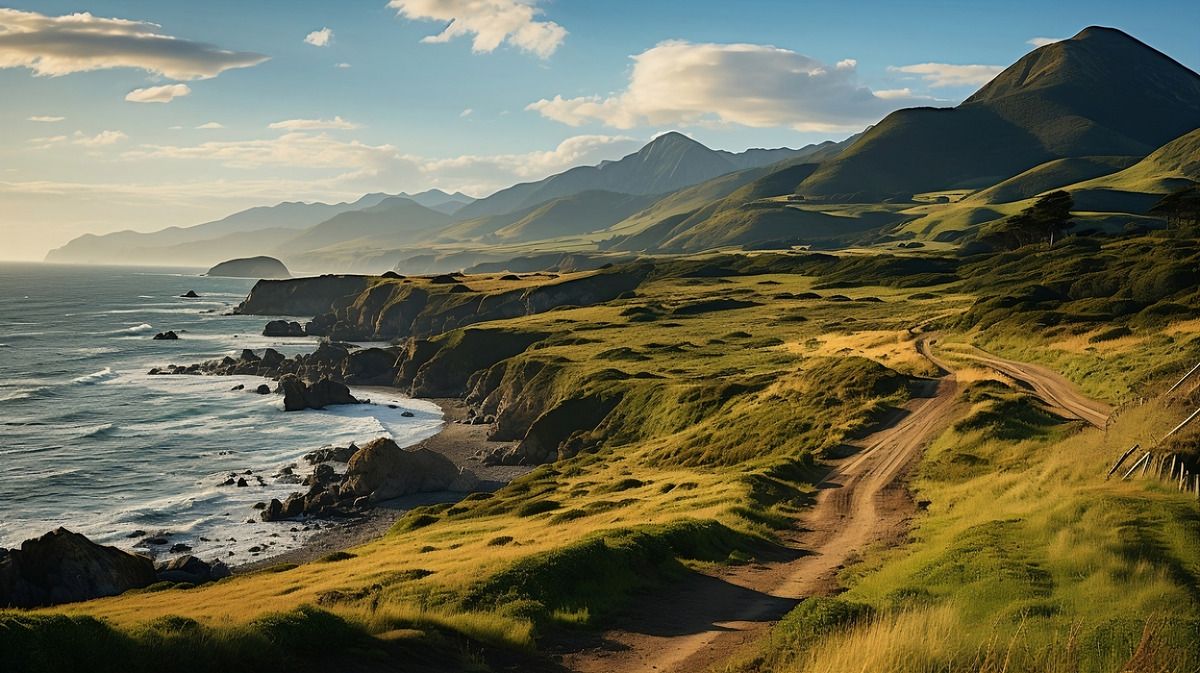 Stretching along the central California coast, Big Sur's Highway 1 offers some of the most breathtaking coastal views in the U.S., with its towering cliffs, redwood forests, and the vast Pacific Ocean as a backdrop.
While this list is by no means exhaustive, it offers a starting point for those looking to explore the diverse and picturesque landscapes of the U.S. Each zip code holds its unique charm and beauty, waiting for intrepid travelers to discover. So, pack your bags, grab your camera, and set out on a journey to these scenic American destinations!